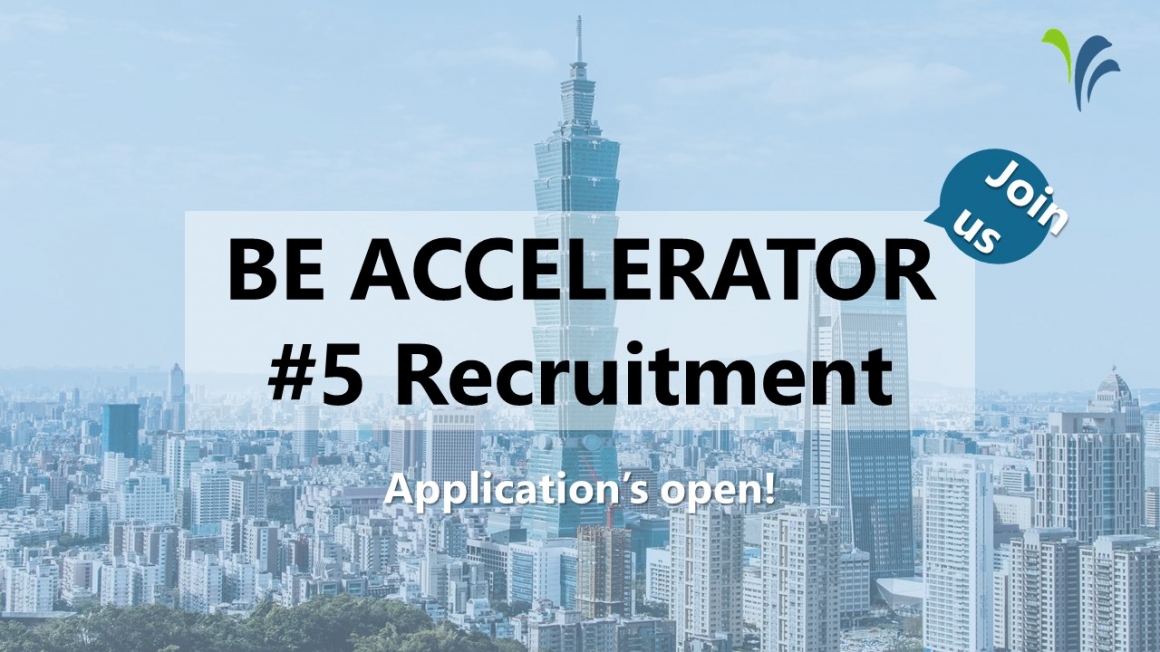 【Application Introduction】
The BE Accelerator Program is open for applications.
If you are interested in joining a healthcare specific accelerator serving as your gateway to Asia, now is your chance to apply. You will be given direct access to hospital facilities to validate your proof of concept, verify feasibility and test market demand.

【Application Period】
The deadline is January 08, 2021.

【Application Link】