CES 2022 TTA Pavilion: EMPOWERING GLOBAL TECH STARTUPS
2022-01-05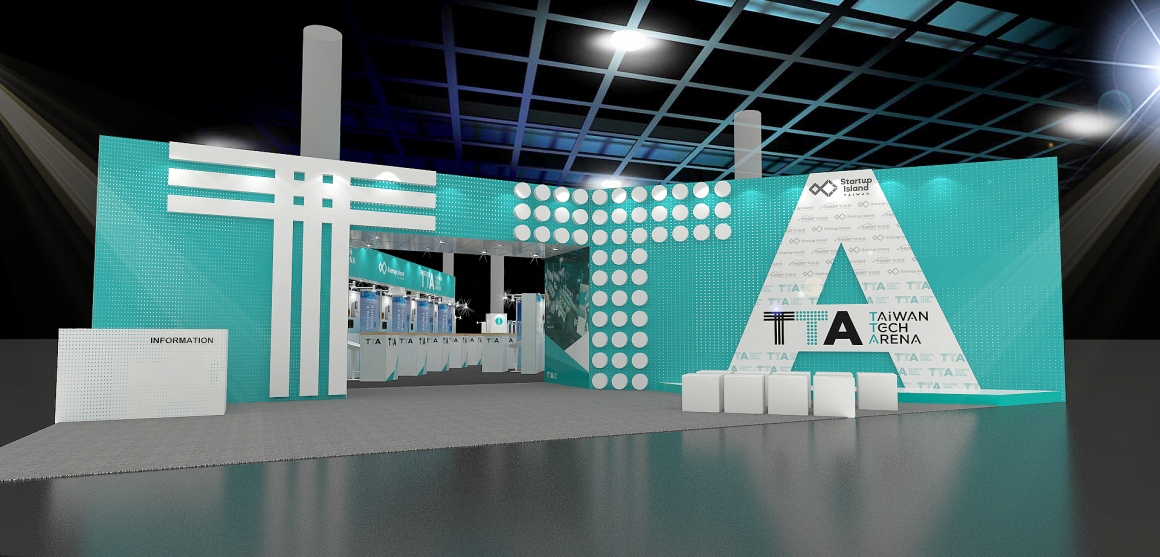 100 Taiwan startups to showcase innovative tech at CES 2022

Taiwan Tech Arena is leading 100 top tech startups from Taiwan participating Consumer Electroncs Show (CES2022). Together to achieve and impress the world with great innovation!!
✨✨CES 2022 TTA-VR Pavilion✨✨
YOU MIGHT LIKE THESE ACTIVITIES
TTA Black Card Membership Open for Application

TTA南部據點x 創新實證碰撞沙龍系列巡迴交流( III )~邀請你來交流!

TTA南部據點x 創新實證碰撞沙龍系列巡迴交流( II )~邀請你來交流!