Calling all digital health and medical device startups!
2020-12-01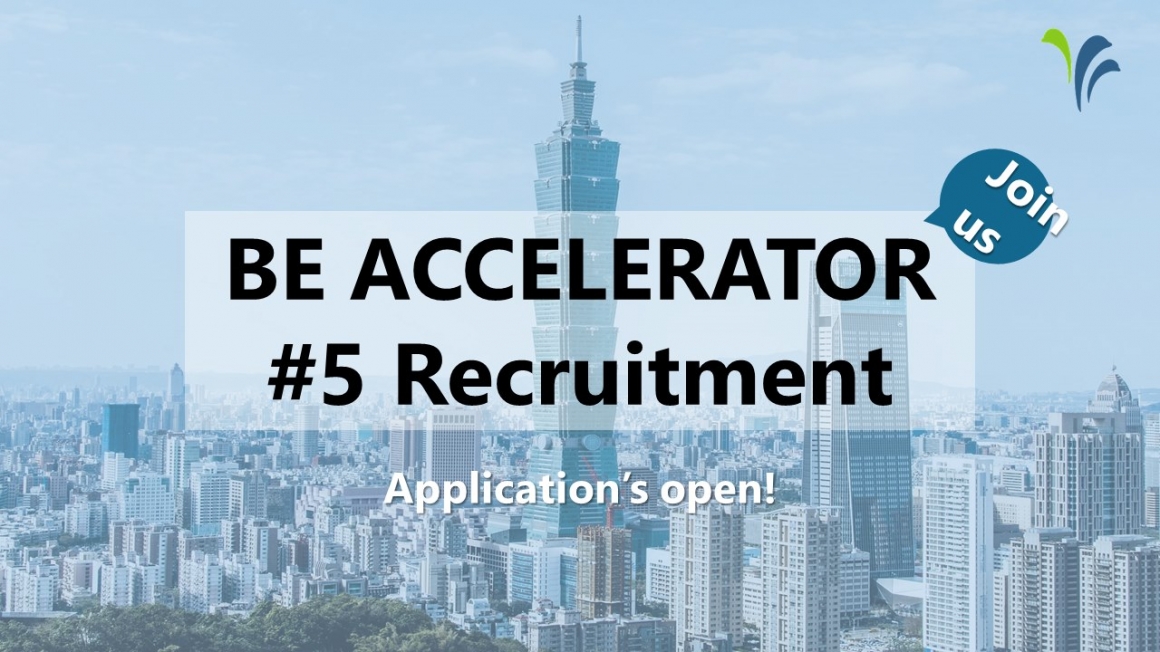 【Application Introduction】
The BE Accelerator Program is open for applications.
If you are interested in joining a healthcare specific accelerator serving as your gateway to Asia, now is your chance to apply. You will be given direct access to hospital facilities to validate your proof of concept, verify feasibility and test market demand.
【Application Period】
The deadline is January 08, 2021.
【Application Link】


Click here
YOU MIGHT LIKE THESE ACTIVITIES
TTA Black Card Membership Open for Application

TTA南部據點x 創新實證碰撞沙龍系列巡迴交流( III )~邀請你來交流!

TTA南部據點x 創新實證碰撞沙龍系列巡迴交流( II )~邀請你來交流!