(精彩花絮) 4/12大師曙光:我的超智慧城市
2023-04-12
The world keeps up with ever-changing technology. Can you imagine how AI changes your life so much? Now the ChatGPT is the best example and also the hottest topic in early 2023. 🔥
​
The sci-fi movies come true, not just moves anymore.
Today we held the Master Gathering: AI and Smart City at TTA South to reveal the veil of the AI & Smart City. 🌇 🌇
​
It was our honor to have the experts as our speakers, Dr. Dani Arribas -Bel, the Expert in Urban Analytic from England; Flora Hu, the President of Cloud Service and Big Data Business Group at Galaxy Software Services; James Liu, the President of SYSCOM Group; Steve Huang, the Senior Vice President of Pegatron Corporation; and Paul Wang, the Vice President of Taiwan Mobile.
​
They gave us the concept of urban grammar and let us know more about AI tech & innovation ✨
​
We need startups and enterprises to let tech development meet human demands and global challenges together.
Let's move towards a smart city together and turn AI into a higher level. 🚀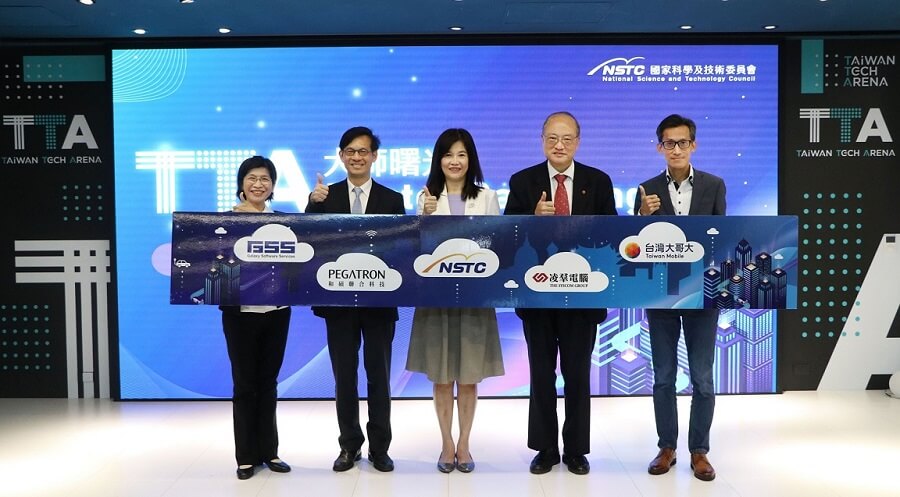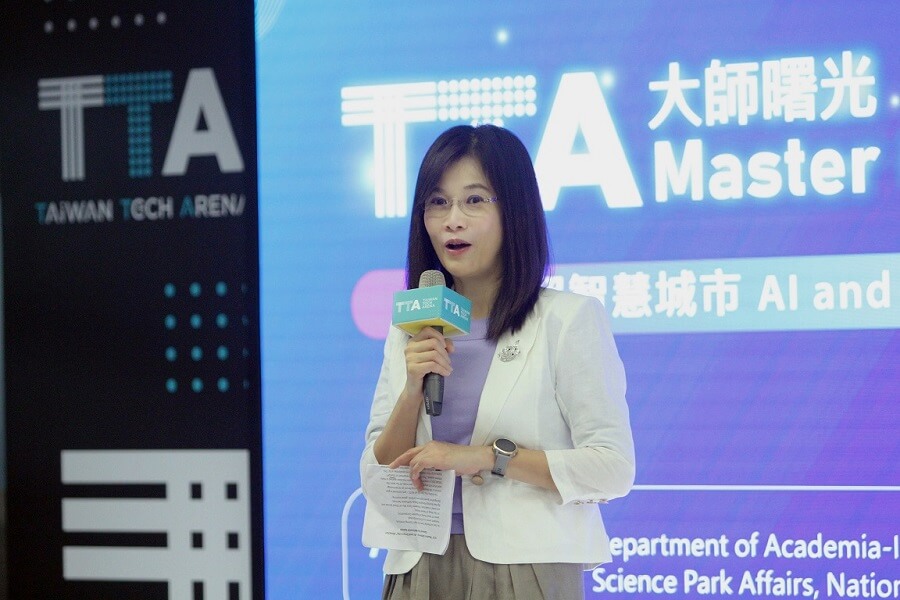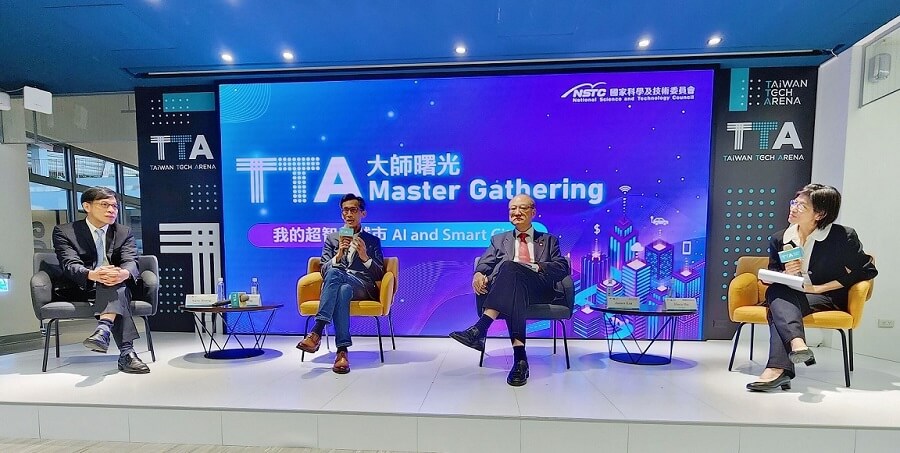 YOU MIGHT LIKE THESE ACTIVITIES
【TTA Global Forum @ InnoVEX 2023】窺探生成式 AI 的未來競爭力

From 1.5 Million Copies Sold Guitar Hero Publisher To Helping Startups Get Into YC