(精彩花絮)大師曙光: 探索星紀元-太空經濟兆元商機
2023-05-24
The era of low-orbit satellites is coming!

TTA South held"Masters Gathering: The Business Opportunity in Space Industry" event today.
We invited these notable speakers to share their insights of low earth orbit satellite's global trending and business opportunities, including Co-Founder & Managing Director Lior Herman of Type 5; President Wan-June Ma of AIDC; President Richard Liu of WavePro and CTO Alex Chou of Rapidtek.

Quick takeaway:
Space industry evolving fast. Reusable rockets crucial for upstream. Downstream sees rise of affordable mini satellites. 3D printing and rapid production to dominate land stations.

Low Earth Orbit (LEO) and modems are closely intertwined in the realm of satellite communication. LEO satellites offer advantages like lower latency and higher data rates, driving the demand for advanced modems capable of efficiently transmitting and receiving data from these orbital networks.

The combination of LEO satellite networks and 5G technology holds immense potential for global connectivity, enabling widespread coverage, low latency, and enhanced communication capabilities in remote areas and underserved regions.
Want to know more about the future of LEO?
Watch the livestream again!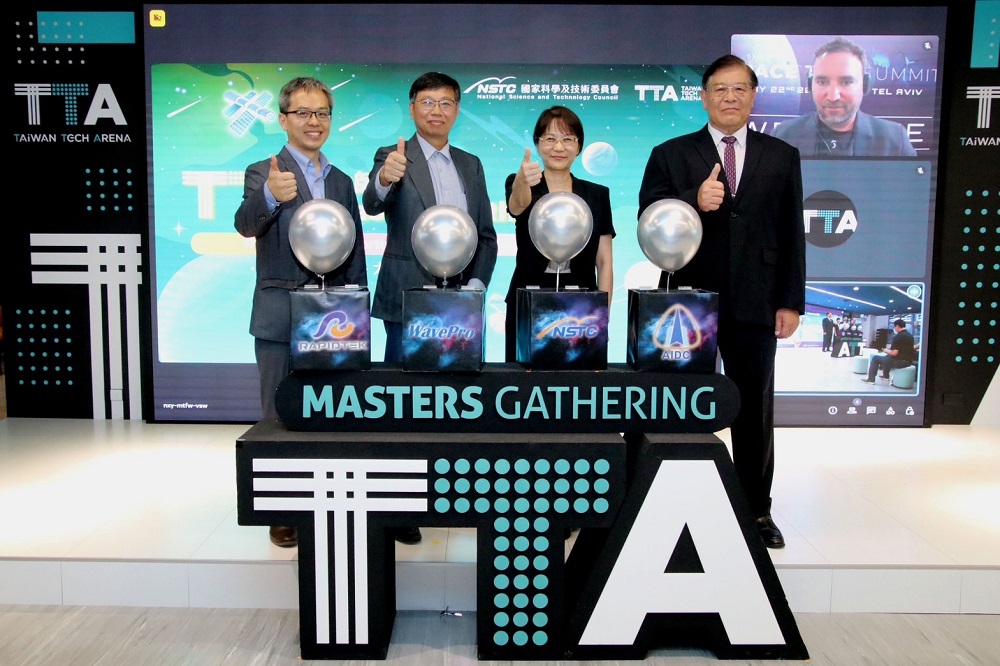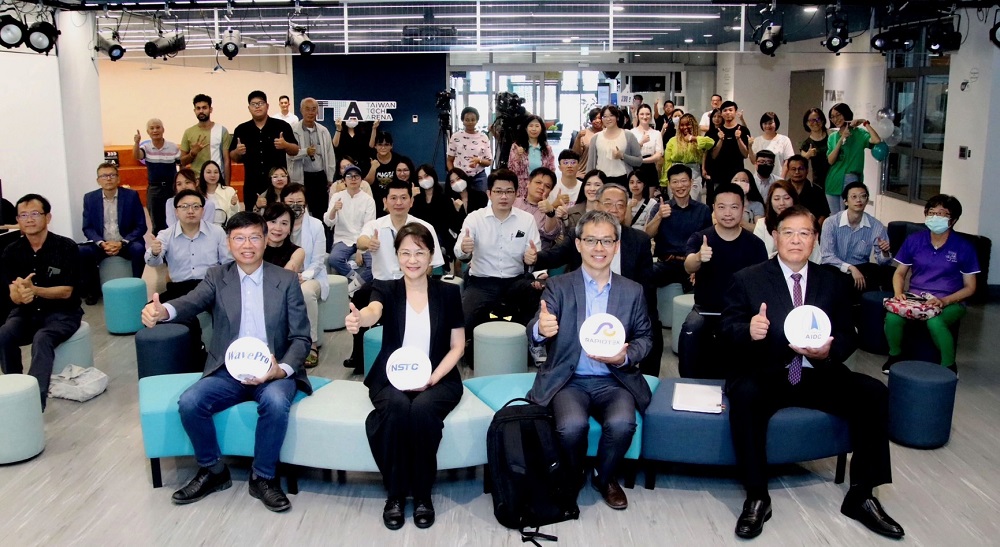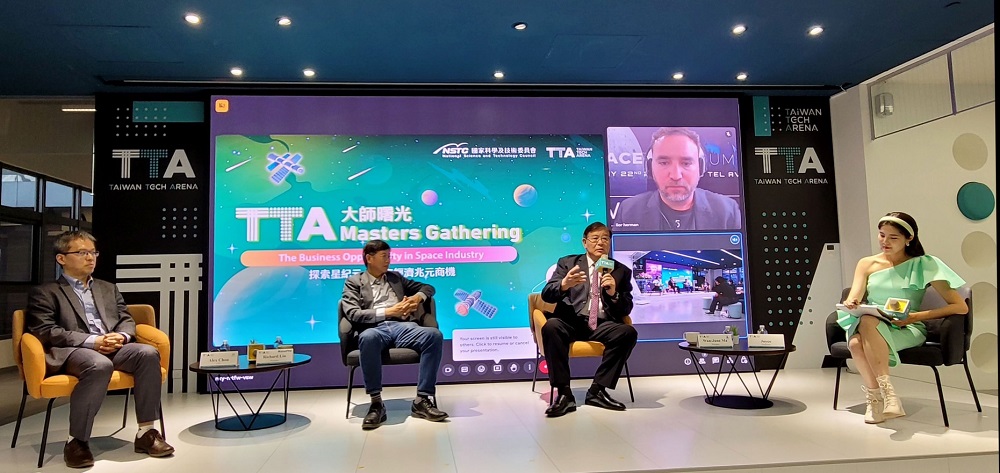 YOU MIGHT LIKE THESE ACTIVITIES
【TTA Global Forum @ InnoVEX 2023】窺探生成式 AI 的未來競爭力

From 1.5 Million Copies Sold Guitar Hero Publisher To Helping Startups Get Into YC